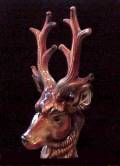 C.2002 Graphic by E. Hatton




This Site is Under Construction-continue to the next page





Sullivan County, Pennsylvania is where the families settled and where my mother and father met. The families have lived there from just after 1850. The Potter family having moved from Towanda, PA . A few years earliar they were in Hartwick, Otsego N.Y and prior to that Woodbury CT. They left Woodbury just after 1790. As I stated before they were original settlers on New Haven CT. having first arrived in 1635 Mass. My gggg-grandfather and ggggg-grandfather both fought in the Revolutionary War and other grandfathers on the materal side.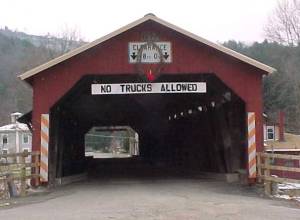 Forksville Covered Bridge built in 1850 by the Rogers family. I took this photograph in November of 2002. The Christmas lights had just been put on the bridge. Plus candles in the windows.

Copyright E.A.Hatton 2002 all rights reserved.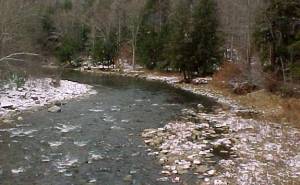 Copyright E.A.Hatton 2002, all rights reserved

The Loyalsock Creek at Forksville, Winter of 2002.
My father, Ernest A. Hatton Sr., died 2:45 P.M. on Monday November 25th. to be buried the afternoon of the 29th. I took this photograph on that day. The Tributes and Obituaries for my fasther had been written by others. I had decided to enter my thoughts within these pages and to dedicate a column I had written to him, rather than another tribute. I suppose it's possible for some, who are not familar with all my writings and references to my father, to wonder about the Dedication in leu of a Tribute, but for me it seemed proper.

" I will lift up mine eyes unto the hills, from whence cometh my help. My help cometh from the Lord, which made heaven and earth. He will not suffer thy foot to be moved; He that keepeth thee will not slumber. Behold, He that keepeth Israel shall neither slumber nor sleep. The Lord is thy keeper: the Lord is thy shade upon the right hand. The sun shall not smite thee by day, nor the moon by nigt. The Lord shall preserve thy soul. The Lord shall preserve thy going out and thy coming in from this time forth, and even forever more."
In Loving Memory of Ernest A. Hatton Sr.
October 2, 1915 - November 25, 2002.